Russia In Talks With Eritrea To Set Up 'Logistics Center' On Red Sea Coast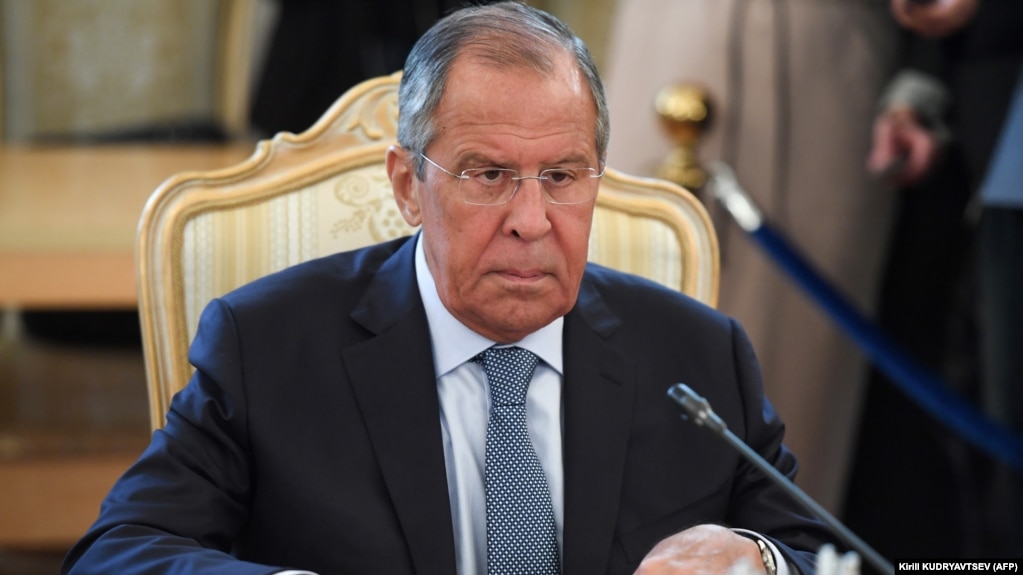 Russia is in talks with Eritrea to set up a logistics center at one of the North African country's seaports, Russian news agencies cited Foreign Minister Sergei Lavrov as saying on August 31.
Eritrea occupies a strategically significant location on the Red Sea across from the Arabian Peninsula on a major shipping route between Europe and Asia.
Lavrov did not specify where the center would be located, but he said the project would be aimed at developing bilateral trade in agriculture and mining as well as helping Eritrea develop its transportation and energy infrastructure.
"A negotiation process is under way regarding the creation of a logistics center at one of the ports in Eritrea to boost our bilateral trade," Lavrov was quoted as saying by Interfax, after talks with his Eritrean counterpart Osman Saleh in the Russia resort city of Sochi.
Lavrov said the center will advance "promising joint projects involving shipments to Eritrea of specific transport agricultural equipment," as well as help Russian businesses establish contacts in the country, Interfax reported.
The Kremlin will be encouraging Russian companies to take part in African projects, including building regional transportation corridors and cross-border pipelines, he said, adding that the Eritrea region presents "excellent opportunities" for "economic integration" with Russia.
Russia has been pursuing closer ties with a number of African countries in recent months, including signing a military cooperation with the Central African Republic and developing closer military relations with Egypt.
The negotiations with Eritrea also come as Moscow is beefing up its naval presence in the nearby Mediterranean Sea, where Russian forces are backing Syria's government in a seven-year civil war against Sunni rebels.
Based on reporting by Reuters and Interfax
---
Source: Shabait
Senior delegation on working visit to Russia
Asmara, 31 August 2018- Senior Eritrean delegation composed of Mr. Osman Saleh, Minister of Foreign Affairs and Presidential Advisor Mr. Yemane Gebrab is on a three-day working visit to the Russian Federation.
The delegation met and held talks today, 31 August in Sochi with the Russian Federation Minister of Foreign Affairs, Mr. Sergey Lavrov on the development of mutual relations and on issues of interest to both countries.